The Ever-Evolving World of Web Design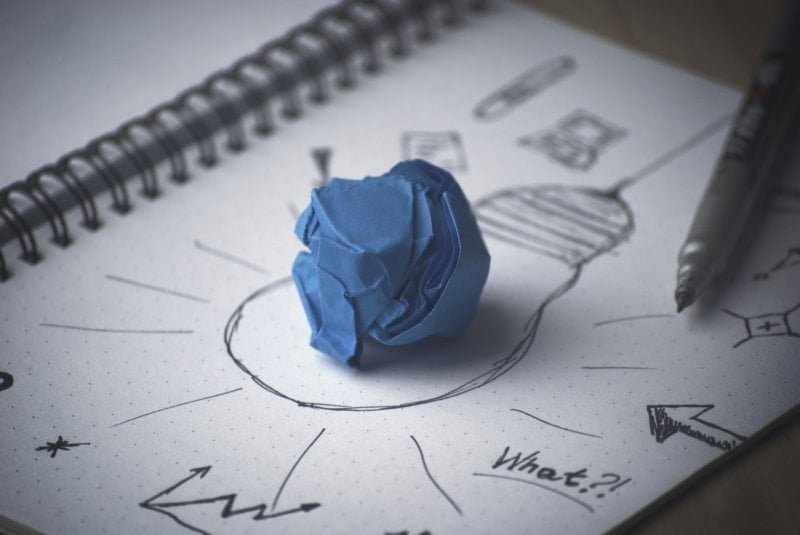 One of today's most important disciplines, web design, has remained in a more-or-less constant state of flux since it first appeared in the 1990s with the advent of the internet. This is mainly due to the fact that the various technologies upon which web designers rely tend to change and evolve at a dizzying pace.
This site aims to keep readers up to date on the ever-evolving world of web design. Here, both amateur and professional web designers will find topical posts on all things pertaining to this exciting field and the many technologies associated with it.